Cash For Salvage Cars
With Cars Wanted Newcastle, selling your salvage car is very simple. New car or used car, running, not-running or damaged car, whether it is a minivan, a convertible, Ute, 4x4s, we provide you with a reliable and efficient service to get cash for cars in Newcastle. Car Salvage Newcastle is what we do.
Our company allows you to skip all the hassle of selling a car : Get cash for cars at Cars Wanted Newcastle. It's simple, fast and reliable!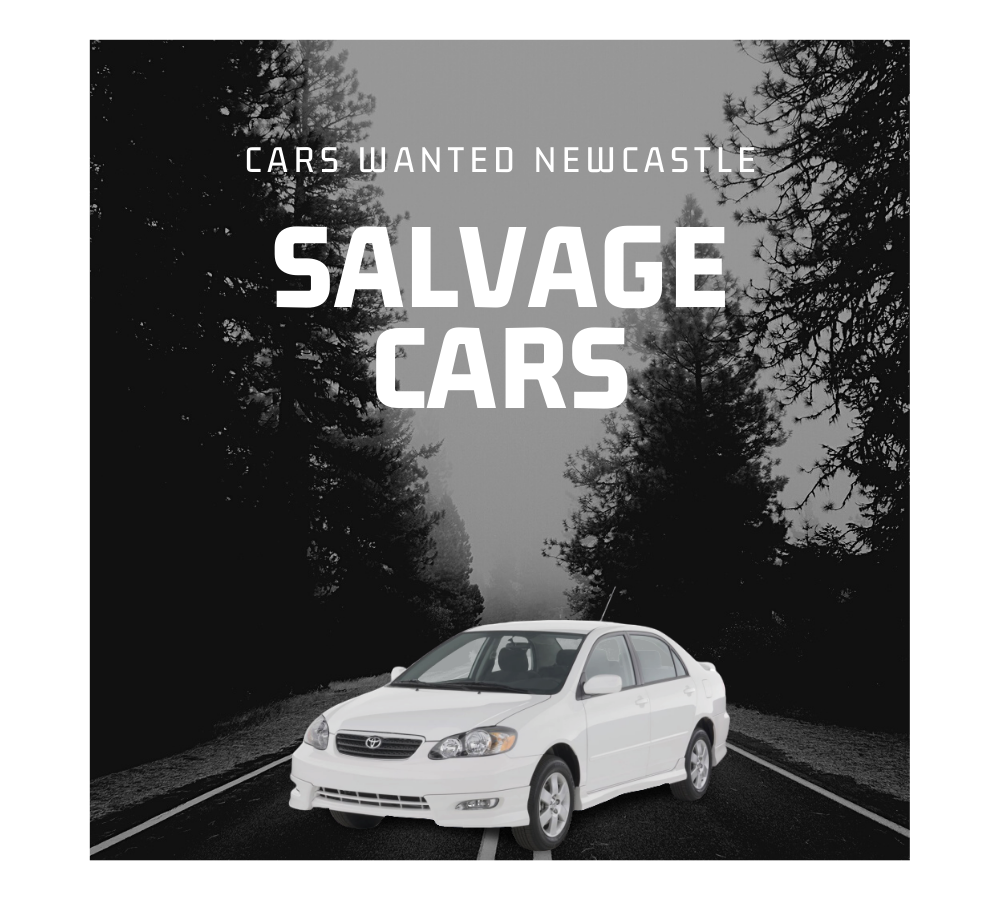 Redemption service available
Our service takes care of buying all the vehicles that you need to sell. We also buy SUVs, 4×4, vans, trucks, Utes. Contact us now to sell your car hassle-free. Thanks to our service you do not need to place ads to sell your car.
We are at your disposal for information and our service is as simple as a phone call. Contact us to receive a quote by phone and we will arrange an inspection at your convenience to remove your car. Our car removal service is free.
Thanks to our service, you will sell your car within hours and you will have received your cash on the spot! We pay cash for all makes and models regardless of its condition.
Sell any type of vehicle, whatever its condition
We accept damaged car,  scrap cars, junk cars,  cars out of use. Get cash for vehicles of all brands, city cars, sedans, minivans, luxury 4 × 4 and even utilities, company cars, diesel, petrol, hybrid, electric.
We take care of all the procedures including the paperwork and car removal service.
Sell My Salvage Car Online
We have very easy to use and intuitive online quote tools. This allows you to have your car evaluated for free, by entering some essential information of your vehicle: vehicle age, model, mileage , service dates, etc.
This done, you immediately get an indicative amount, calculated in real-time and according to market prices. The major interest of this service, besides its speed, is its efficiency.
Top cash of up to $9,999 for your cars
Cars Wanted Newcastle offers the best value for your car. This is because we are experienced in evaluating cars thoroughly and fairly. In coming up with the offer, we consider factors such as the age of the car, the make and the model, and its current condition amongst other factors. Contact Cars Wanted Newcastle today.
Submit an online enquiry or Call Us: 0444 554 410