Looking to sell your car for cash in Newcastle for up to $8,999?
Cars Wanted Newcastle is a premium car buyer offering top cash for cars instantly with free removal same day. We offer a fast and convenient pathway to get rid of your car and it can be any make or model. At Cars Wanted Newcastle, we pay cash for cars Upto $8,999 and remove it from your premises at your convenient time.
Get Free Quote on: 0444 554 410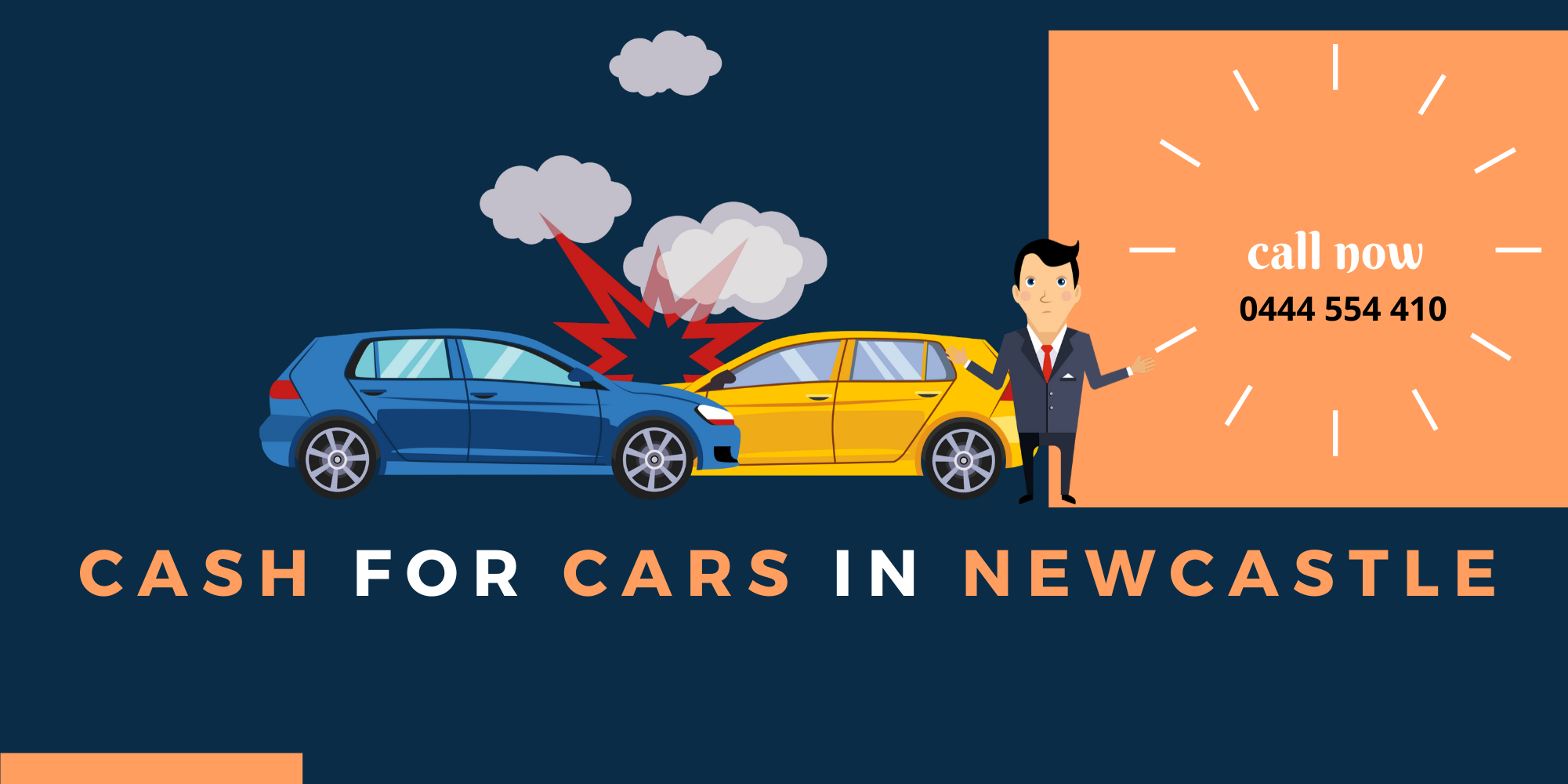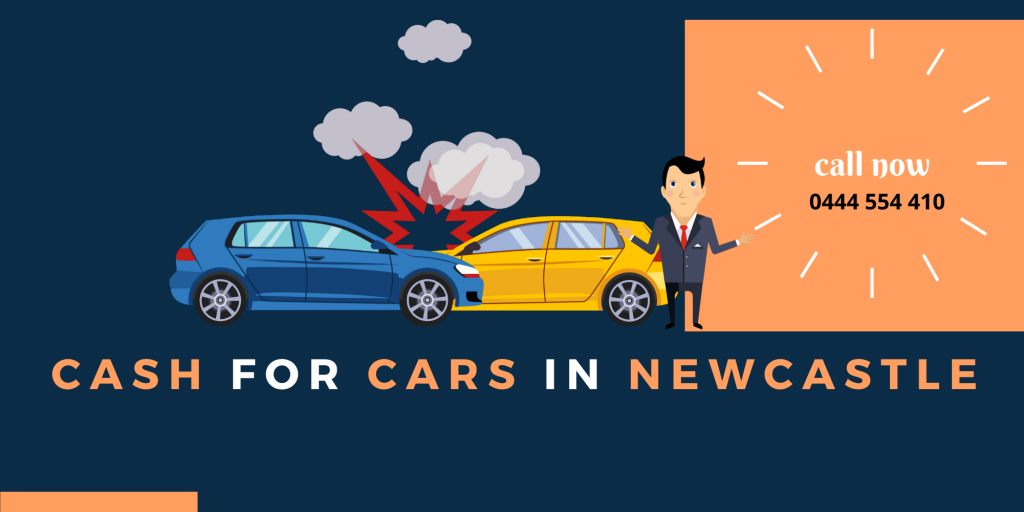 We'll Buy Your Car For Cash Newcastle (All Regions)
Cars Wanted Newcastle offers highest cash rate for cars, truck, van, ute, 4×4, SUV and much more. We are the expert car buyer and we are optimal option to sell your car instantly without hassle. Today there's no such problem. Cash for cars Newcastle can now pay you up to $8999 for your old, unwanted car and will also remove it from your location.
We offer you Cash For Cars Newcastle
What more can you ask from Cars Wanted Newcastle?
We also buy your unregistered cars and provide you back the registration plates for you to cancel it. Regardless of make or model running or not don't sell for cheap, Call Cars Wanted Newcastle for best price. We are in charge of buying your car and removing it from your premises.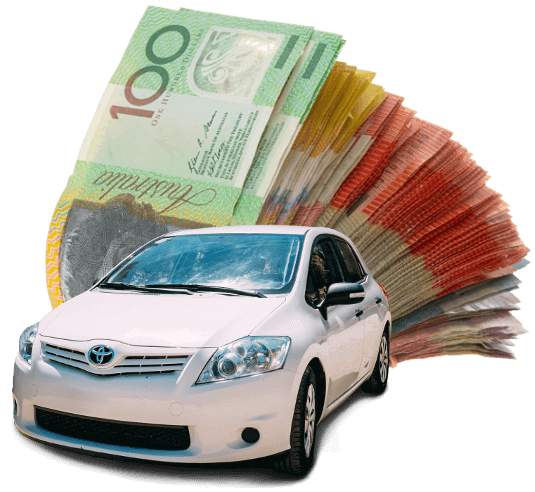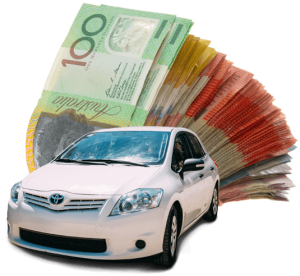 Benefits of Choosing Cars Wanted Newcastle
Cars Wanted Newcastle is Newcastle's premium car buyer that pays cash for cars up to $8,999 and offers free car removals same day. We are ready to buy your car same day. We are recommended by all our customers and we ensure to provide 100% satisfaction.
We are car buyer that provides:
Instant Payment and removal – We make the payment during pick up and remove it instantly same day.
Reliable service – Our staff is trained to provide you with exceptional service to gain your satisfaction.
Solution for scrap cars – Don't have the option to resell, fix or scrap it. Cars wanted Newcastle will remove your scrap cars and pay top cash on spot.
Solutions for old & used cars.
Running Or Not We Buy Cars and Pay Instant Cash
You do not have to worry about your car's physical condition – it doesn't even have to run!
Scrap cars with dead engines
Accident cars with serious damage
Cars with flooding damage
Cars that are in good shape and has no issues
Any model, make, mileage as long as it's called a car!
Still not sure whether we will buy your car or not? Just give us a call at  0444 554 410 or submit an online enquiry.
Get Cash For Scrap Cars In Newcastle
It is a known fact that selling a car is a time-consuming, stressful process that no one wants to go through. At Cars Wanted Newcastle, we buy cars of any type, condition and make/model. Looking to get cash for Newcastle? Sell your car for cash in Newcastle. We offer our services all across Newcastle and will come to your door to pick up your scrap car. Weather in Newcastle is known to be very humid and if you live near the coast, your old car might have been exposed to mixture of humidity, salt and sand. Sell your old car for cash in Newcastle. Damaged, accident, written-off car for sale? Don't hesitate to call us and rest assured you will get your time's worth.
Any Make or Model we Buy it
Don't worry about the make and mode of your car. We accept all models, foreign or domestic and pay top dollar on the spot. We accept from all brands including: Toyota, Mitsubishi, Lexus, Landrover, BMW, Honda, Mazda and much more.
We Pay Cash For Trucks as well
We also buy all models and makes of trucks, anywhere in Newcastle. Cars Wanted Newcastle is ready to pay instant cash for your old truck up to $8,999 and our team will remove it from your premises as well.
More About Our Car Buying Service
Cash For Unwanted Cars UpTo $8,999
Free Car Removals
Cash For Scrap Cars
Cash For Damaged Cars
Cash For Old Cars
Cash For Second hand Cars
and much more, Simple call us today and we'll make car selling process quicker and easier.
Get Free Quote Today
Contact us on: 0444 554 410 or submit the online form for free car valuation.