Do you want to sell your accident car? With us, you have come to the right place, because we immediately pay you out with cash! We also provide you with free car removal. You really get the money that the car is worth. You no longer have to worry about the costs of road tax, expensive repairs or insurance of your car, which you no longer enjoy. You can sell a damaged car with us. When determining the value of the car, we make a distinction between running and not running vehicles. We are happy to explain more about that! In any case, we pay you a fair price for your damaged car and we provide the removal of it. When you sell your car to us, you are fully equipped and that is why you would benefit by choosing us.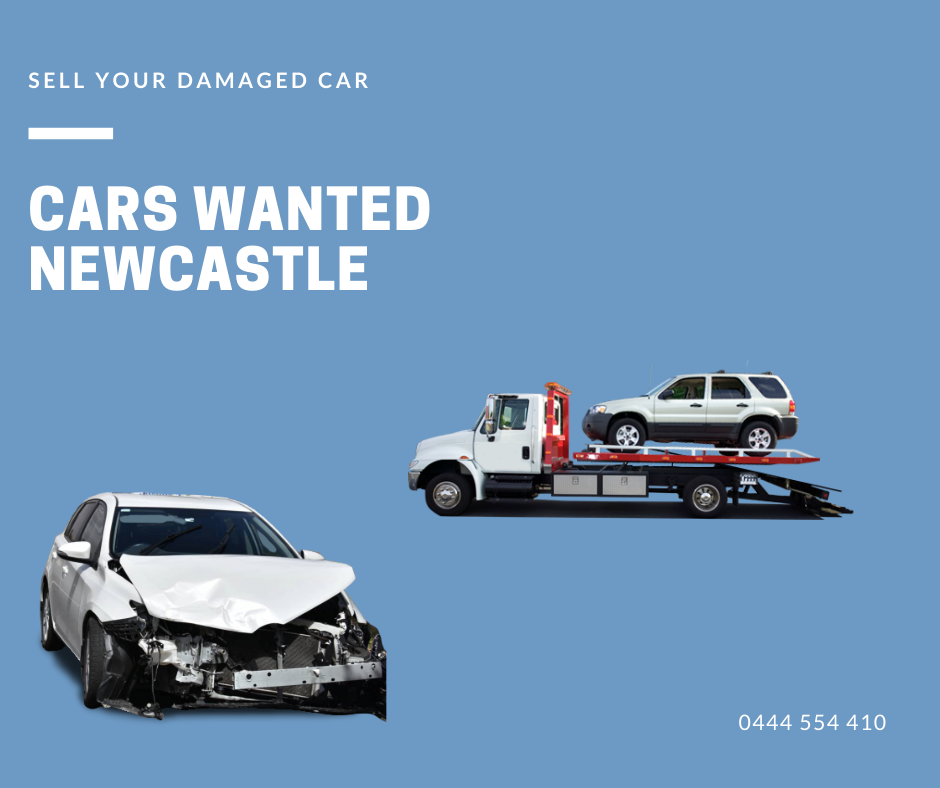 What damages does my car have?
The extent of the damage changes from car to car. But what's the difference? A damaged car is different from a broken-down car – a broken down vehicle has parts that don't work making the car not running. A damaged vehicle is one that has been through an accident has physical damage as well as engine issues. You could think of the timing belt or the engine. The car is worth money, but can no longer drive. Then there is the accident car, which might have been crushed by a truck. We will pay cash for your car regardless of the condition.
Selling a defective car? We are happy to buy your car!
If you are thinking about selling your damaged car, it could be a good choice! Repairs can cost a lot of money and it is nice to see what your car can offer you if you sell it. Sometimes it's just time to sell your car because the costs are too high. You are then ready for a new (different) car and then you can use the money of your damaged car! You can inquire about the possibilities with us. You will then get a good idea of whether you want to sell your damaged car to us. You may wonder what the most common defects are. We can give you an answer to that!
Cars Wanted Newcastle is a reliable car removal company serving Newcastle and the neighbouring regions. We have years of experience in providing a variety of removal services and making it simple for car owners to get rid of cars they never thought they could sell. We provide services such as:
Used car removal
Cash for damaged cars
Old car removal
Free vans removal
Old truck removal
Cash for used cars
Cash for unwanted Utes
Cash for accident cars and much more!