Online Car Buyer Newcastle
Your favourite online car buyer in Newcastle
At Cars Wanted Newcastle, we buy any type of car, van, 4×4, truck, UTEs and more. We pay generous cash for your cars in Newcastle and the process takes so little time. You can receive a quote either online or by calling us at 0444 554 410. Looking for an online car buyer in Newcastle? You are at the right place.
---
Quick, easy, and convenient sale of your car
If you are happy with the offer you received, we will go ahead with the pick up of your car. Can't drive your car to our scrap yard? No worries, we will come tow it away at no extra charge.
For those who do not want to bother selling a used car at all, there are ways to do everything quickly and without talking to the buyer, explaining that the car is in order, bickering and lengthy discussions. To sell a car quickly and locally, you can contact Cars Wanted Newcastle.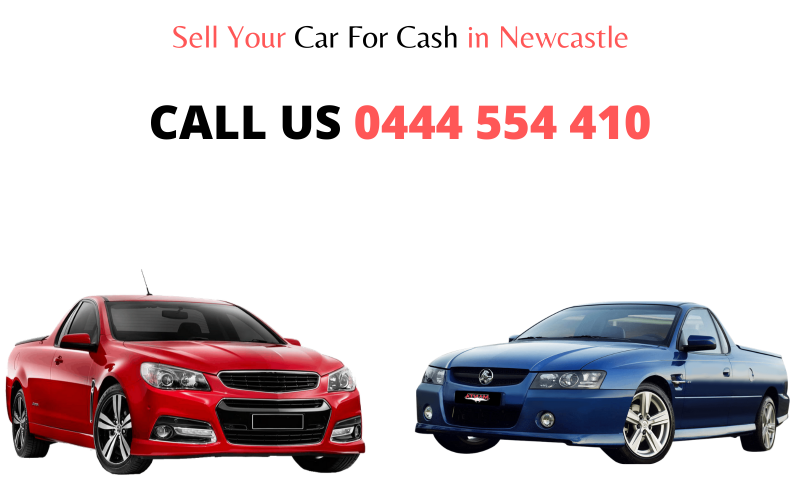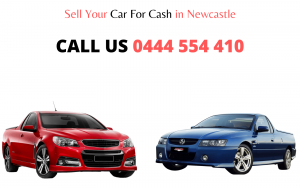 ---
Cash paid instantly
When you sell a car in Newcastle to us, you will receive instant cash at the spot. We can also do EFT and bank transfer, you choose. A handful of cash for your damaged, accident, old car the same day you sell it.
Why sell your car? It could simply be old or has been through an accident. If the engine is toast, you should let it go. The most expensive damage occurs in the engine, transmission, steering and brake system. Body repair is also expensive. If drivers encounter these breakdowns, they usually sell the car. The first of the imminent demise of the engine is increased oil consumption. Repair or replacement will cost several thousand dollars. Problems with the engine or turbine are also warned by smoke from the exhaust pipe. Here are some more reasons:
Reason number 1. The car no longer holds your large family
Reason number 2. The car often breaks down
Reason number 3. The car is so old that it is already indecent to say its age aloud
---
We will come to your address
Anywhere in Newcastle from 8 am to 5 pm
---
Why choose us
Our company is fully insured and licensed. Our team consists of experienced personnel who have 15+ years under their belts in the industry. You will receive the best cash amount. We will come to you and tow your car away for free. Online and over the phone quote. A quick, simple and convenient way of selling your car.
---
We work with private individuals and businesses
Have cars to sell as a business? No worries, we will pay cash for them as well. Or we will buy your personal vehicle.
---
Help us to help you
Give us as much information as possible to get the best and accurate quote for your car. As long as your car is as described, you will get your cash on the spot.
---
Car Removals service
At Cars Wanted Newcastle we offer top cash for cars service including old, damaged, scrap and used vehicles much more. We play a major role in car removal industry as our service is reliable and hassle free. We make it possible by taking each and every call seriously. To ease the whole process, we also deal into completing the necessary paperwork for all car models no matter in which condition they are. We offer car removal Newcastle wide and buy from any brand including Toyota, Mazda, Lexus, Honda, Peugeot, Isuzu, Hino Holden and much more. Avail this opportunity and call us today.