Are you looking for car scrap yards?
During the pandemic, it is understandable that you may need to sell your old car for cash and look for a car scrap yard. There is no point in keeping an old car that has been sitting for years, it is better to get cash for it by selling. However, we always wonder who will pay cash for an old car, unwanted car or a scrap car? Private sales sure won't do any good. If you are looking for a car scrap yard, you are at the right place.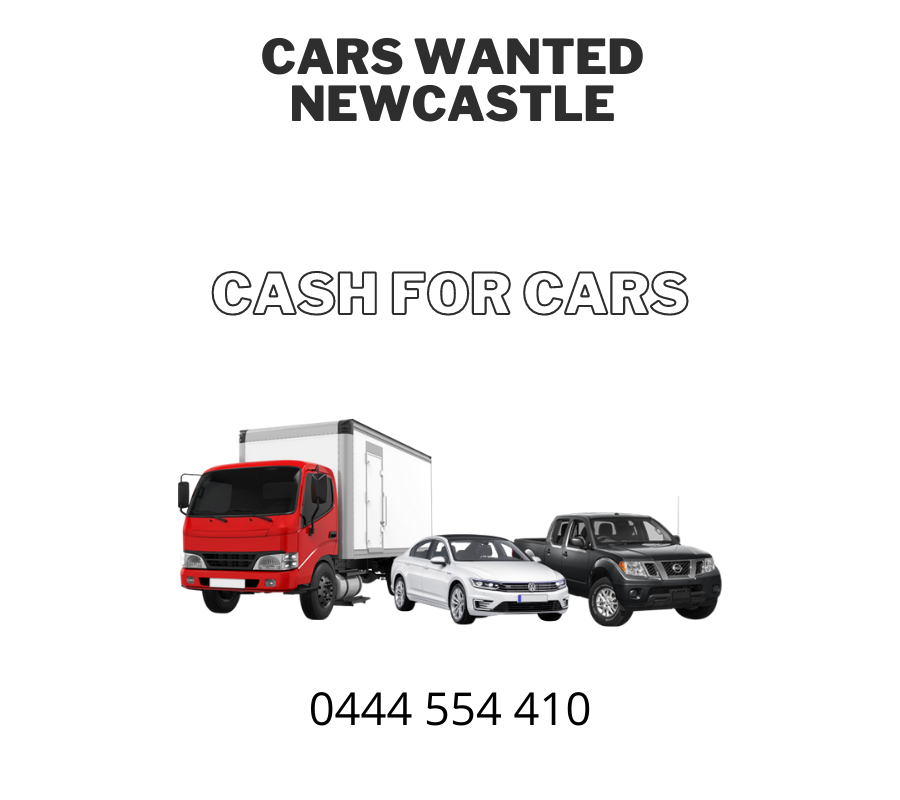 The question everyone asking is where can you sell your unwanted or used cars in Newcastle? Going through a private sale is something most people try to avoid. The second issue is the condition and the model or brand. There is always a demand for few brand cars but not much demand for old cars, scrap cars or unwanted cars. To give an example, Japanese cars always have buyers even for the older models but same cannot be said for german cars. So how to sell any car with no hassle?
Cars Wanted Newcastle is the place to sell your car. Looking for car yard near me? Cars Wanted Newcastle is the place to go.
Cash For Cars in Newcastle
We at Cars Wanted Newcastle buy all types of cars up to $8,999 instant cash for any make or model and condition. No more hassle while selling a car or worrying about how long it takes. We operate in Newcastle regions and offer top cash out of the competitors. All you need to do is contacting us with your car's details and we will handle the rest. You will receive a quote and if you accept it, we will buy your car within hours. Cash paid on the spot, car taken away immediately. Our car removal service is free of charge as well. "Car Yards Near Me" has now found its answer.
"Cars Yards Near Me" is right next to you! We buy any type of cars, truck, van, ute, 4×4, SUV and much more. We are Newcastle's No.1 Car Buyer offering exceptional cash for cars removal service and our prices are unbeatable and genuine. When selling your car to Cars Wanted we offer free car removal so You don't have to come to us WE COME TO YOU & Buy your car.
Submit an online enquiry or Call Us: 0444 554 410
We Remove Your Car For Free
Besides buying your car for cash at Cars Wanted Newcastle we also remove it from pick up address absolutely free, there is no fees or hidden charges. Our team is specialized in removing your car from any situation including (backyard, car park, driveway). The payment will be made during the pickup and driver will complete a form. Here are our exclusive solutions:
Collection team collects cars from Newcastle and its suburbs
We assure for highest rate for your car
Instant payment on the spot
Any Vehicle from any body type, make, model and condition