Free Car Evaluation Calculator
Free Car Evaluation Calculator
The first step to sell your car is often to request a car evaluation. It is increasingly common for consumers to want a valuation of their car, especially since it is free and provides a lot of insight into the value of the car. Consumers can, of course, have this valuation carried out by a car dealer, but it can be even easier, faster and more accessible. Cars Wanted Newcastle offers you free car valuation either online or over the phone. Call us on 0444 554 410 and you will receive a quote within minutes.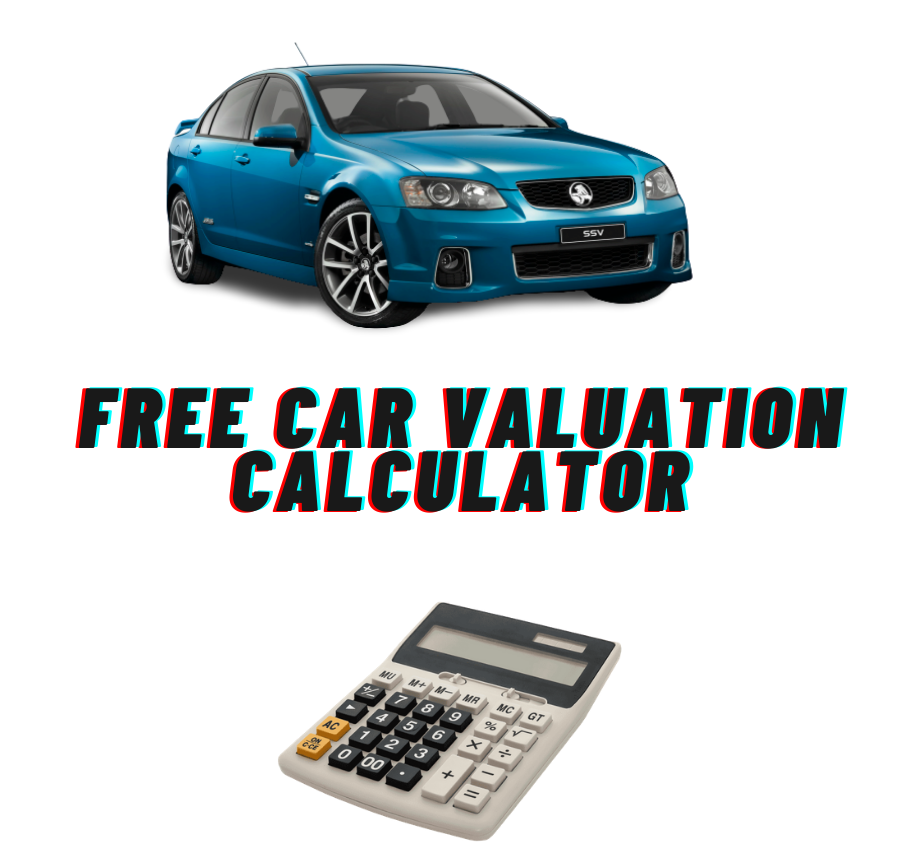 How does it work?
In a few simple steps, you can have your car valued online for free. You can arrange an online car valuation all by yourself when it suits you best and it is also very simple using our online quote form. When entering your car details online make sure there are as many details as possible for a more accurate quote. We will then provide you with a quote based on your car's information.
At Cars Wanted Newcastle, we pay cash for cars of all types including family cars, 4×4, Utes, SUVs, vans, trucks and more. Running or not-running, scrap car, unwanted car doesn't matter. Quick and easy way of selling your car for cash. We also offer free car removal throughout Newcastle.
Our free car valuation calculator is online, here you can have your car valued within minutes
Free of charge and without obligation
Quick and simple
Over the phone quote
Sell ??within 24 hours
We Remove Your Car For Free
Besides buying your car for cash at Cars Wanted Newcastle we also remove it from pick up address absolutely free, there is no fees or hidden charges. Our team is specialized in removing your car from any situation including (backyard, car park, driveway). The payment will be made during the pickup and driver will complete a form. Here are our exclusive solutions:
Collection team collects cars from Newcastle and its suburbs
We assure for highest rate for your car
Instant payment on the spot
Any Vehicle from any body type, make, model and condition
We are ready for your call if your unwanted car or written-off car has to be brought to scrapping, but you cannot arrange it yourself. Our employees will help you with everything from evaluating your car to the paperwork, removal and of course the payment. Our removal services are free of charge.
We specialize in the collection and recycling of scrap cars. We know exactly what is involved and which points need to be taken into account. To questions such as: how much cash for scrap cars? Or do I need pay for car removal? we have an answer. And what is especially nice for you to know: we ensure that you get paid the best cash for your car and offer free car removal service.