Newcastle Top Cash Car Removal
Top Cash Car Removal Newcastle
Looking for Car Removal Services for your damaged car in Newcastle, Hunter Region or Central Coast?
Do you want to get rid of your scrap car with maximum profit? Our Newcastle Top Cash Car Removal service will make it happen.
Call us at 0444 554 410
We offer the 
Best Scrap Car Removal Prices and Service
 around. Get the 
$$$
 you desire.
We buy any type of cars, truck, van, ute, 4×4, SUV and much more. We are Newcastle's No.1 Car Buyer offering exceptional cash for cars removal service and our prices are unbeatable and genuine. When selling your car to Cars Wanted we offer free car removal so You don't have to come to us WE COME TO YOU & Buy your car.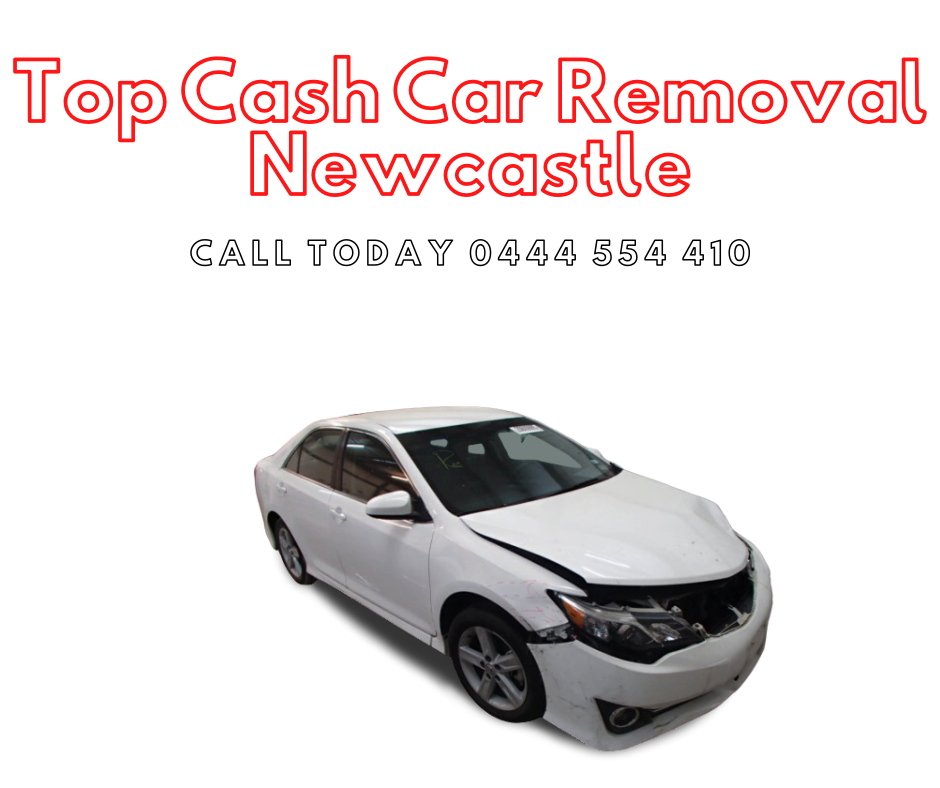 Here Is How Top Cash Car Removal Newcastle Service Works
There are 3 simple steps to our cash car removal Newcastle service.
Give us a call or contact us through our website. Once you get in touch with us, we will ask you simple details about your vehicle such as make, model, overall condition and etc. Once we have gathered all the information, we will then offer you a quote. The more detailed information you give us, the more accurate the quote will be. Our quotes are free and there are no obligations. If you are happy with the offer, we will move on to the next step.
Once you've accepted our generous offer, we will arrange a pickup date/time. We can work around the clock and arrange a time that fits your schedule for utmost convenience. Our driver will call you 30 minutes before arriving so that you are noticed.
The last step is making the payment and removing the vehicle. Our driver will have a quick look at the vehicle and if it is as you described it, you will be paid the agreed amount and the vehicle will be taken away. We will remove your car at no extra cost. Top Cash Car Removal Newcastle is now within a phone call's reach.
Our team consists of experienced individuals who know everything about cars and their value – in addition to our staff is our equipment from tow trucks to top of the line scrapyard. Our modern tow trucks can handle any car of any size whether it's an SUV or 4×4. Whether you have an unwanted car, truck, van, ute, SUV, or 4×4 – our team is highly qualified to take care of its removal. By using our top cash car removal Newcastle service, you are getting the most value out of your car.
Our Speciality is in
Ute / Truck Removal
Junk Car Removal
Wrecked Car Removals
Car Disposal
Top Cash Car Removal Newcastle
Salvage Car Removal
Whether you are from Newcastle or the surrounding areas, we will always be there to offer you ample relief.
For a quote, call up and speak to one of our customer care representatives. We will give you a tentative quote after hearing about your car's make and model. Later, on buying the vehicle, we will pay instant cash for scrap cars.